HMS Manners (K568)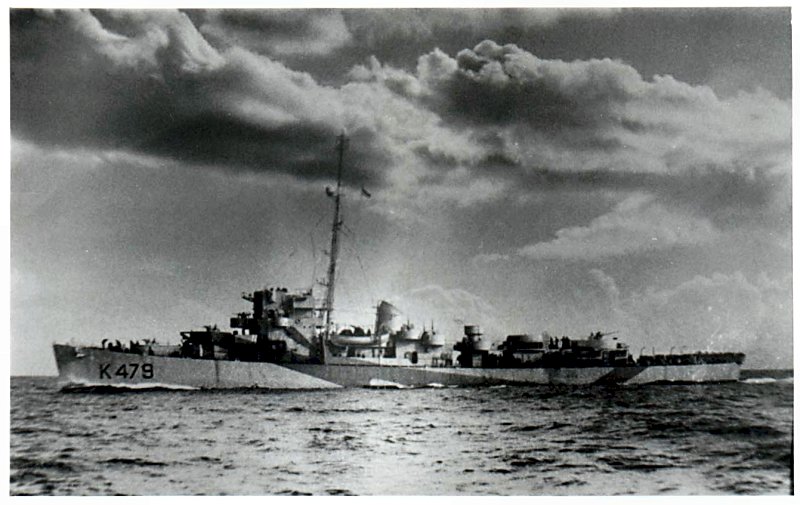 Same Class as above
Navy:
Royal Navy
Type:
Escort Destroyer
Class:
Captain
Pennant:
K 568
Built by:
Boston Navy Yard (Boston, Massachusetts, U.S.A.)
Laid down:
14 Aug, 1943
Launched:
24 Sep, 1943
Commissioned:
16 Dec, 1943
History:
On 26 January 1945, HMS Manners (K 568) was hit by one torpedo from U-1051 some 20 miles from Skerries, Isle of Man. The U-boat was sunk by the counter-attack of several escorts from the 4th and 5th Escort Group. The ship broke in two after the hit, the stern sank with the loss of four officers and 39 ratings, while 15 others were injured. The forepart of the vessel was towed into Barrow in Furness and was declared a total loss. On 12 December 1946 the wreck was sold to a Greek ship breaker and scrapped 1947 in Piraeus, Greece.

Assigned USN pennant DE 523 but not named.

Hit by U-boat
A total loss on 26 Jan, 1945 by U-1051 (Holleben).