HMS Bentley K465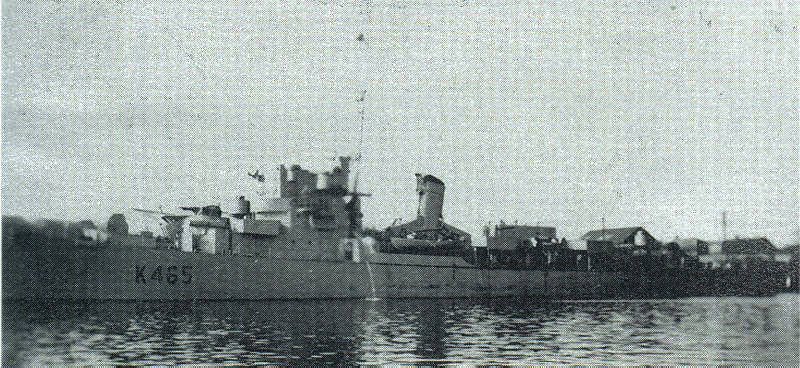 Navy:
RN
Type:
Escort Destroyer
Class:
Captain
Pennant:
K 465
Built by:
Bethlehem-Hingham Shipyard Inc. (Hingham, Massachusetts, U.S.A.)
Laid down:
26 Apr, 1943
Launched:
17 Jul, 1943
Commissioned:
13 Oct, 1943
History:
Returned to the US on 5 Nov, 1945. Stricken on 19 Dec, 1945 and scrapped.
Former name:
USS Ebert DE 74
19 Feb, 1944
HMS Affleck and HMS Bentley together pick up 54 survivors from the Panamanian merchant Colin that was torpedoed and sunk the previous day in the North Atlantic in position 54º16'N, 31º58'W by the German submarine U-859.