HMS Wivern (D66)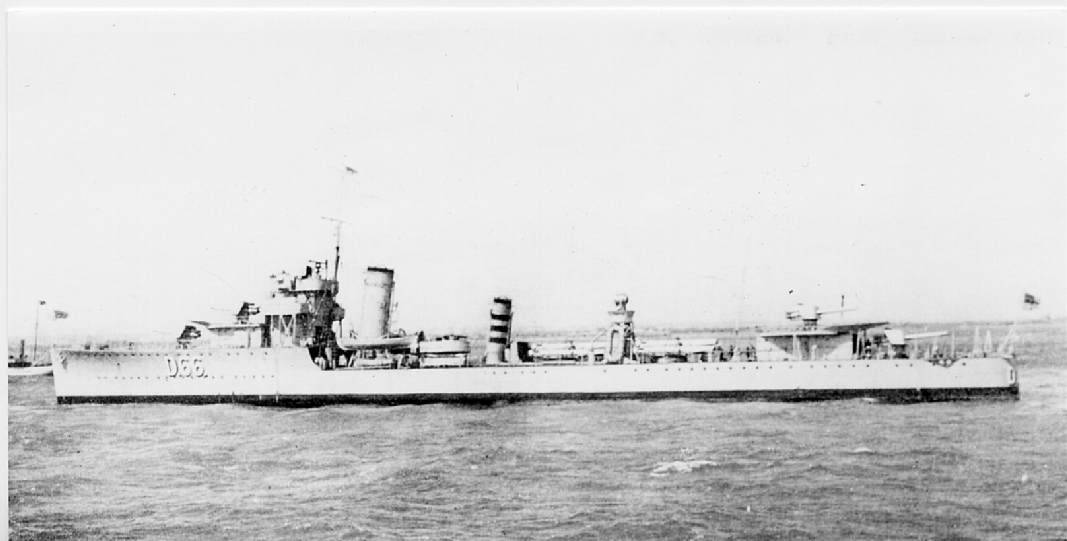 Navy:
RN
Type:
Destroyer
Class:
Admiralty Modified W
Pennant:
D 66
Built by:
J.S. White & Co. (Cowes, U.K.)
Ordered:
Jan, 1918
Laid down:
19 Aug, 1918
Launched:
16 Apr, 1919
Commissioned:
23 Dec, 1919
History:
Sold to be broken up for scrap on 18 February 1947.
Events
22 Feb, 1943
HMS Wivern was damaged by exploding depth charges from the sinking Canadian corvette HMCS Weburn.